About Us
As a world-wide electronics retailer based outside of Streetsboro, Ohio, KVMSwitchTech is dedicated to providing high-quality Keyboard, Video, and Mouse (KVM) equipment. Our product line includes Digital Signage, Rackmount Monitor, Rackmount LCD, Industrial LCD, PIP Quad Screen Splitter, Fiber Optic Extender, Video Splitter, Video Extender, Video Switch, Video Matrix Switch, Video Converters (DVI-D to VGA Converter, VGA to DVI-D Adapter, etc.), Server Environment Monitoring, KVM Switch and cable/adapter solutions. We offer complete business solutions for IT Companies, Government, Hospitals, and SOHO to enterprise level organizations. Our staff of expert sales people, technicians, and engineers can provide you with clear and concise solution for all your applications. We offer demo and evaluation programs on a limited basis for our hardware solutions. All of our products follow simple plug and play functionality and are easy to use. Installation of our products does not require special software or tools. We try to deliver packages to Alaska, Hawaii, Canada and Puerto Rico in 1 to 7 business days.
Our Business Philosophy:
At KVMSwitchTech we believe in treating customers as our most valuable partners. This is why we provide the following:
Live phone support. No options to push, just a knowledgeable representative to answer your questions.
Secure Sales Transactions online and over the phone.
In the modern online business world customers are quickly becoming a commodity sold to the highest bidder. Because we value our own privacy you will not find anything more than a simple stat-tracker on our site. Your information will be guarded with the same dogged determination that we use to protect our own. Your name and purchasing decisions will never be revealed to anyone other than those people absolutely vital to your purchase.
Products:
Digital Signage: We offer complete hardware/software Digital Signage and Video Wall solutions. Our digital signage and video wall products are easy to use yet powerful enough for even the most robust networks.
Rackmount Monitor: 1U Rackmount LCD keyboard combo allows you to access one or multiple servers from a single location. This compact 1U LCD Keyboard unit saves space for rack environment.
Rackmount LCD: 1U LCD or 6/7/8/9/10U LCD is a cost effective solution for your rack environment. 1U LCD units save rack space and 6/7/8/9/10U units are used in digital signage display and surveillance environments.
Fiber Optic Extender: Fiber Extender units are used for long distance signal transmission over fiber cables. Fiber optic extenders are used in a wide variety of digital signage, medical and government applications.
KVM Switch: Controls multiple servers or CPUs from a single or multiple locations. We offer PS2 KVM Switch, USB KVM Switch, KVM over IP, Matrix KVM Switch, DVI KVM Switch, and CAT5 KVM Switch solutions.
Video Splitter: This unit allows you to display the same image on multiple monitors. Video Splitter is an ideal product for digital signage and advertising applications.
Video Switch: You can switch between multiple computers or CPUs to one monitor. Video Switch eliminates the need for multiple monitors connected to computers to access information.
WHY CHOOSE US
MINORITY WOMEN-OWNED BUSINESS ENTERPRISE
HAPPY CLIENTS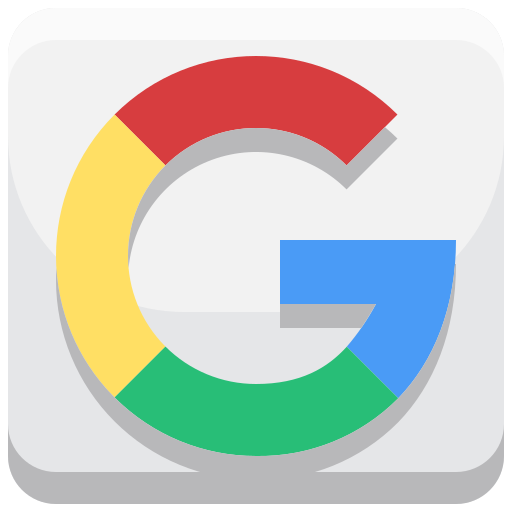 Google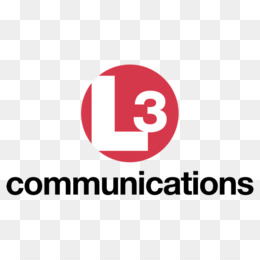 L-3 Communications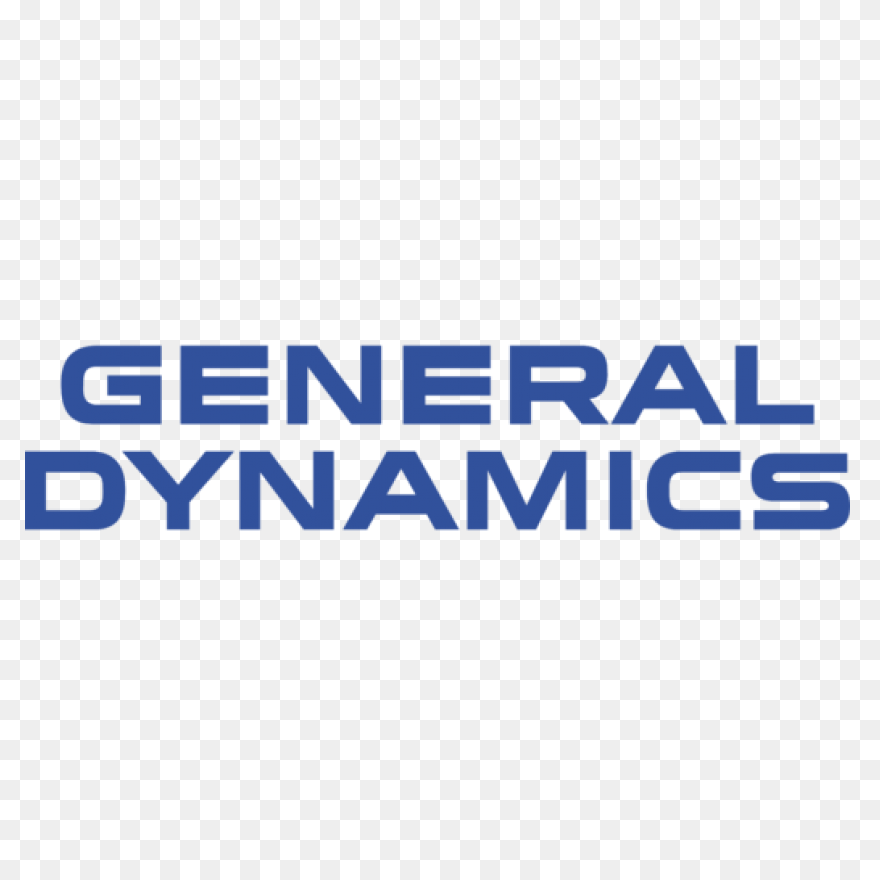 General Dynamics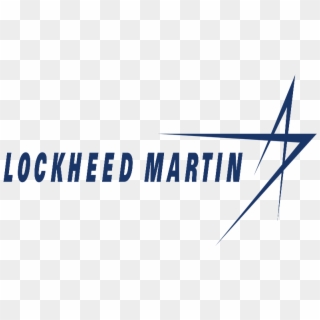 Lockheed Martin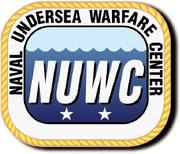 Naval Undersea Warfare Center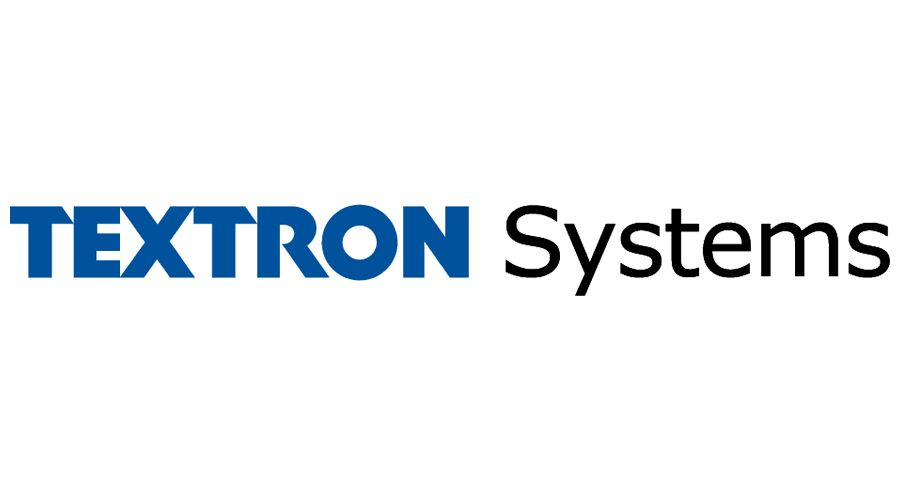 Textron Systems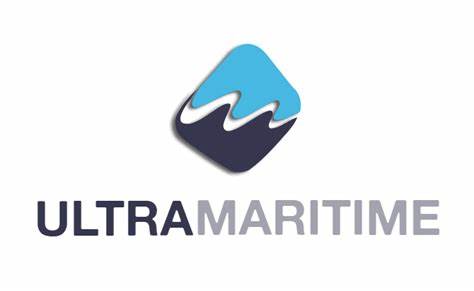 Ultra Maritime

Bae Systems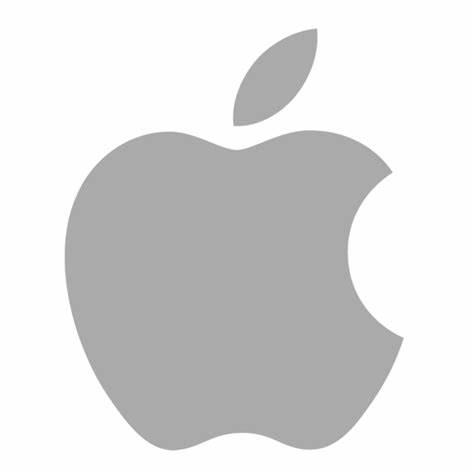 Apple

Wagstaff